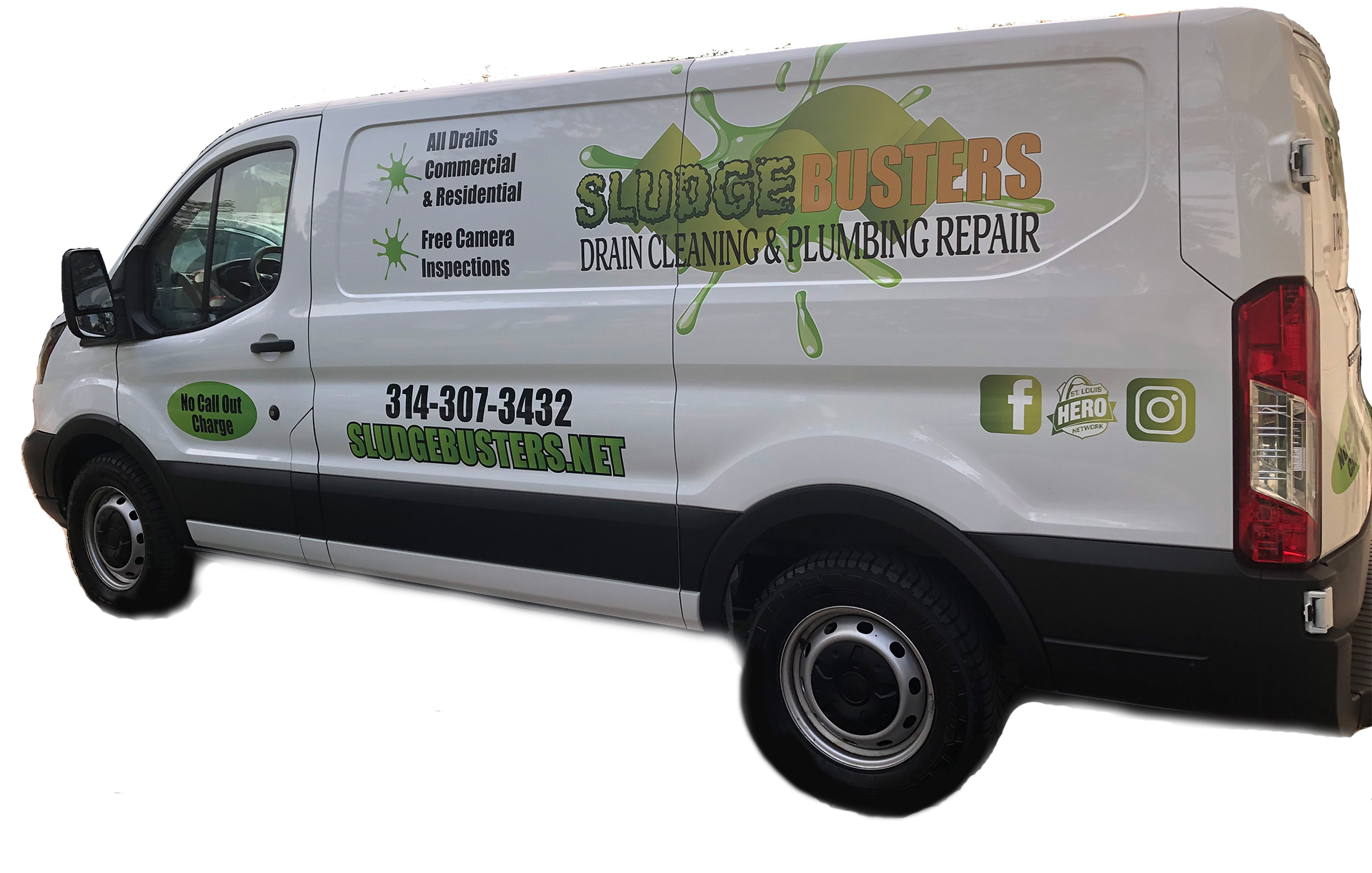 Our Services
We provide Chesterfield MO Drain Cleaning, Unclogging, Drain Repair & Pipe Replacement services in the surrounding St. Louis metro area.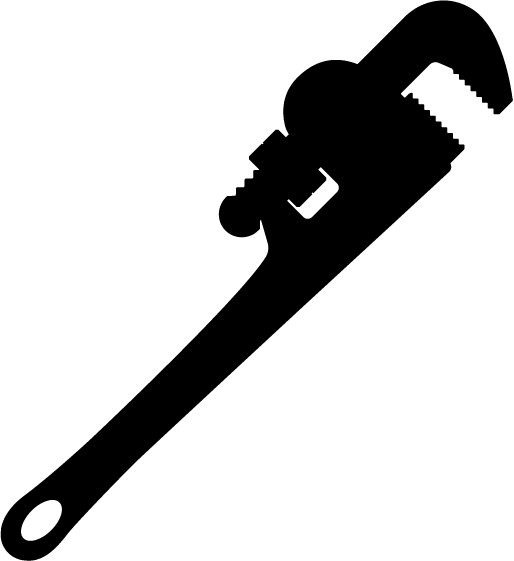 DRAIN CLEANING
Drain cleaning using the industry's best equipment.

PIPE RESURFACING & LINING
Resurface old cast iron and help prevent further degradation.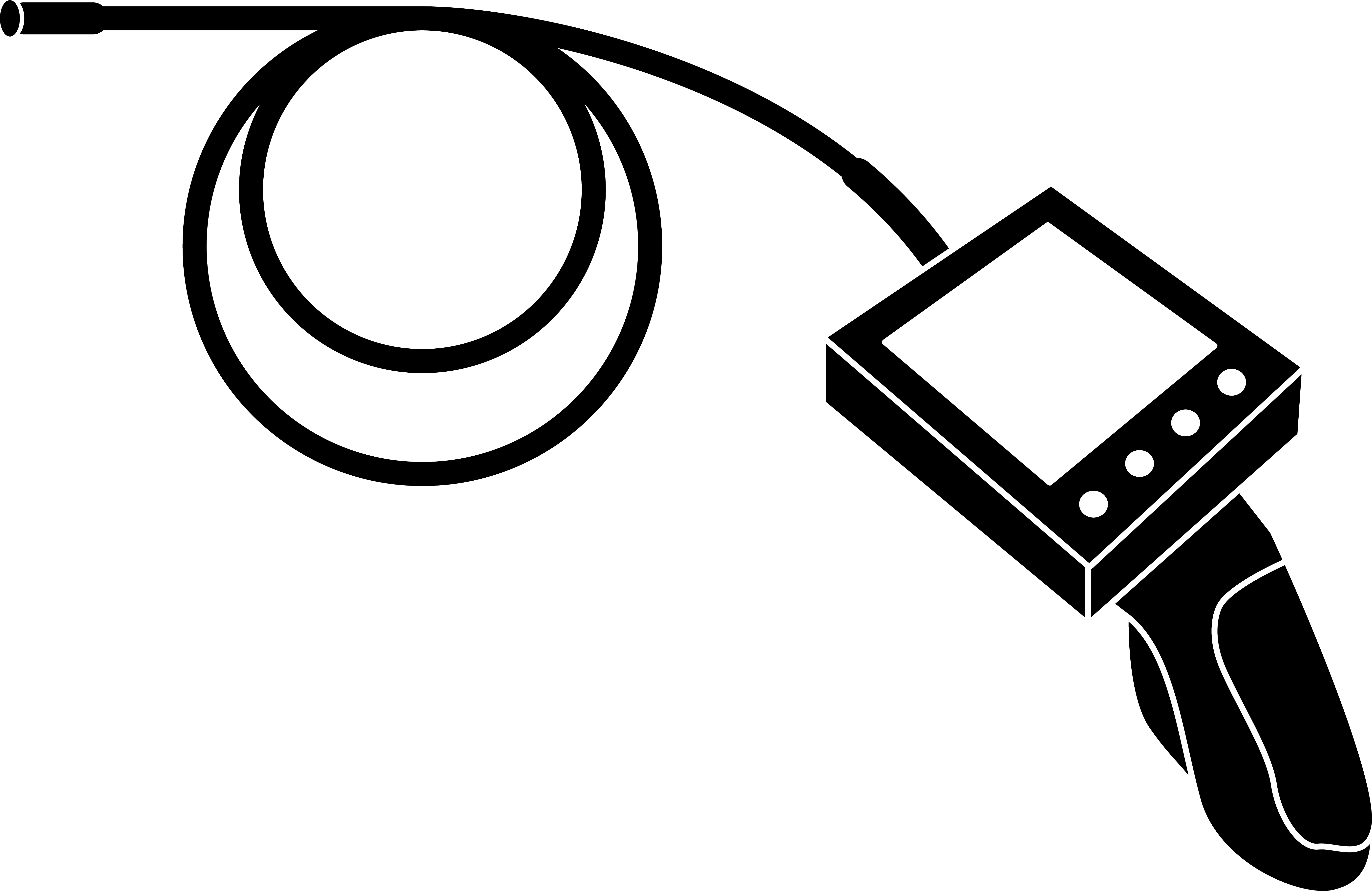 PIPE INSPECTIONS
Free camera inspections on every drain cleaning job.
* Camera inspections are $149 and come with recorded footage available via Google Drive access. If customer wishes to have footage recorded to SD, customer will need to provide the SD card.
Our Pricing
Our work is GUARANTEED!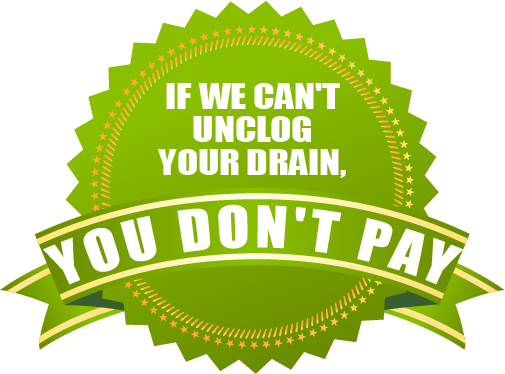 Flat Fees
For All Drains
No hidden costs!
Why Choose Us
Chesterfield MO Drain Cleaning, Drain Inspections, Unclogging, Drain Repair & Replacement services.
Transparent pricing with no hidden fees or add ons.
Clog Guarantee: if we can't unclog it, you don't pay!
Free camera inspections with every job
The plumber is very fast and professional. I am very happy with his service.

Runhuan Feng

The owner, Mike Massey is a superhero. Honestly! I spent eight frustrating hours trying to clear a drain and he came out and blasted through it with his equipment. He was able to trace the lines underground with sophisticated equipment and he explained the whole process as he was doing it. He went above and beyond making it a completely wonderful experience. He is one of the most knowledgeable and nicest people I've ever met. When I told him I really needed him, he came without hesitation. I will never look for anyone else and I will refer him to everyone I know. Thanks Mike. You are a good man!

Theo Metzger

Mike was completely professional and thorough. Always updating on progress as he goes. Works very hard to complete on a timely basis. Also, his knowledge of his craft is exemplary. I would not hesitate to use his services

Joe Duffell

The owner Mike, went above and beyond, making 3 trips to my house to work on my difficult repair and clog and stuck with it until everything was taken care of. He is very personable and easy to talk to and very knowledgeable. I highly recommend Sludgebusters to anyone who has a plumbing need.

James Corne

Terrific service. Sludgebusters was super responsive. My sink was running slow for about a week. When I looked in the basement I found water was coming up the floor drain! I had a bigger problem than I thought. Fortunately, Sludgebusters had an opening when I called and was able to come very quickly. They explained what they were going to do and, afterward, how it went. Cleaned up the basement floor and squeegeed the water to the drain. All flowing as it should now. Plus, the tech gave me some additional advice regarding keeping the basement floor drain clean, which I really appreciated. I will definitely call them again should the need arise.

B Boyd

Mike was amazing. Very nice and professional. He worked quickly. Stayed within his estimate and was able provide a reliable referral for a septic clean out and pipe repair that I also needed. Highly recommend Sludgebusters.

Debbie Miner

Mike saved the day! We had our Open House scheduled for the next day and our kitchen sink drain clogged on both sinks. Mike came out without hesitation to help fix the problem. He advised he would have to come back to fix the drain but he came up with a temporary solution for our open house and we successfully sold our home the next day. He came back out as he stated to fix the drain and now the sink is like new again and the new owners never suspected anything. Mike is professional, knowledgeable, and takes your situation with great concern, as he understands how much it is affecting you. We highly recommend Mike, SludgeBusters, for any of your plumbing issues. As for us, who ya gonna call… SludgeBusters! ❤️ Thanks, Mike

Andréa Schreiber

Mike was the best! He was knowledgeable, kind and understanding. I would recommend everyone I know to use this company.

Jennie Yeargin (ok)

Mike is kind, professional, knowledgeable, and punctual. They came out for emergency service same day on a weekend and after typical hrs. Came back few days later for second service to repair what caused our blockage. Then took the time to show me on camera the before and after. Would use them again and again!! Brett

Brett Goff

When asked the age old question of "who you gonna call" the answer absolutely should be SludgeBusters, came out same day, made the whole process clean and painless, and even explained why we where getting clogged and pointed out some issues with how the plying had been set up. Not mention that he was willing to work on a mobile home at 8 pm. All together, very informative and very nice guy, and ill definitely be calling him with any future plumbing issues!

Austin Wedge
Service Area
Please call us at 314-307-3432 if you are outside of our service area for more information.
Have A Question?
Please call us at 314-307-3432 or complete the form below for more information.
Our Location
Proud to service the Chesterfield MO & surrounding St. Louis area.
SludgeBusters does not distribute personal information that is provided through our website (https://sludgebusters.net/). We keep all information confidential; we do not solicit, send junk email or sell contact info to mailing sites. Any information you send us is strictly received and protected for internal use only. As you browse "SludgeBusters", advertising cookies will be placed on your computer so that we can understand what you are interested in. Our display advertising partners, then enable us to present you with retargeting advertising on other sites based on your previous interaction with https://sludgebusters.net/. The techniques our partners employ do not collect personal information such as your name, email address, postal address, or telephone number.